Trainee Crane Service Engineer
Overview
We are looking for a highly-motivated individual to develop and train into a competent crane service engineer. The role will involve working alongside our experienced workforce carrying out planned maintenance and repairs on our extensive fleet of hydraulic crawler cranes. It will include working on equipment both in the workshop and various locations nationwide. The ideal candidate will have a can-do attitude who is eager to learn with a willingness to work outside and work away from home as and when required.
Location: 111 Station Road, Selston, Nottinghamshire, NG16 6FF
Reporting to: Hire Manager
Liaise with: Maintenance Manager, HSEQ Manager, Service Engineers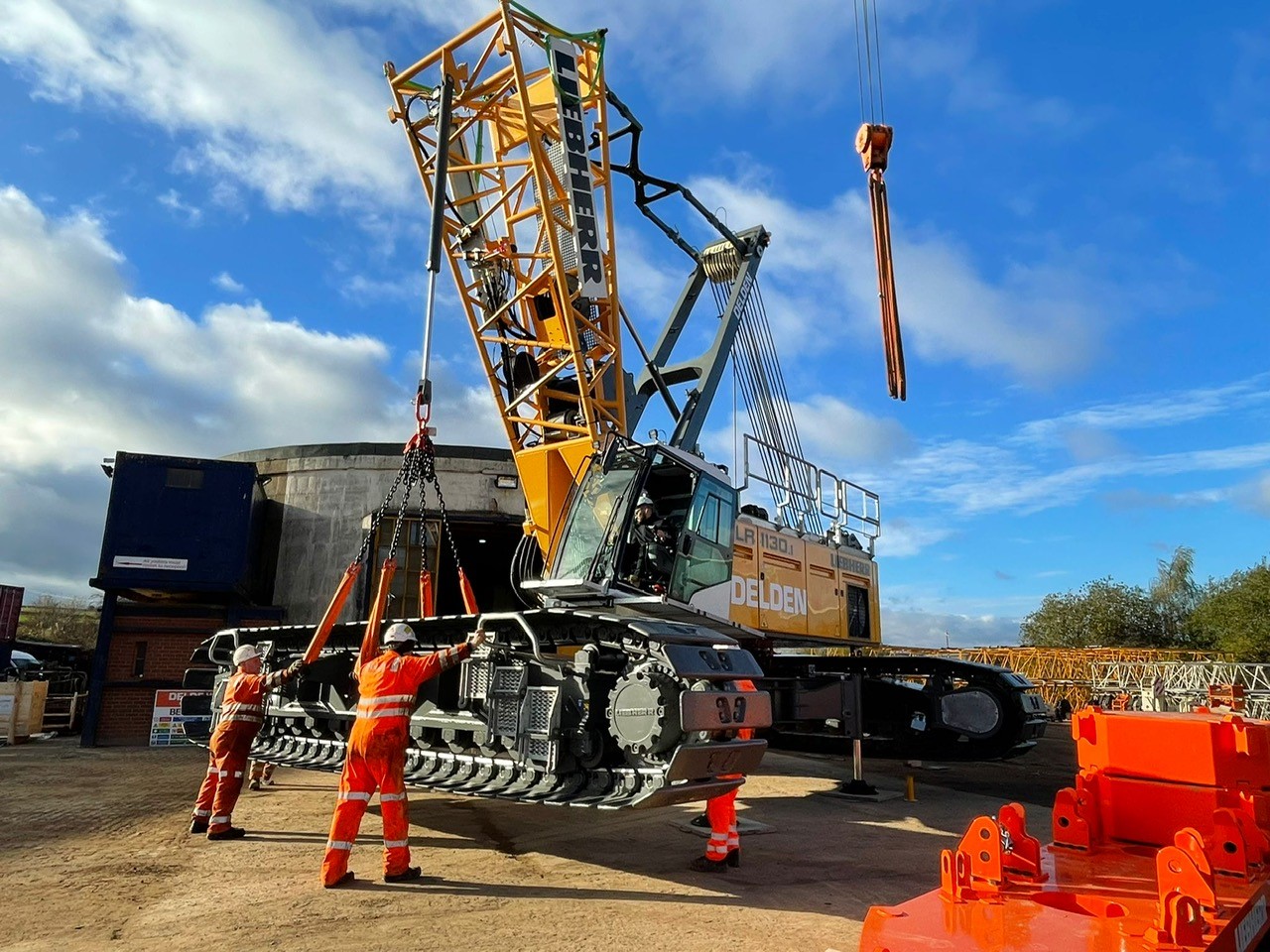 Key Responsibilities
Train on the job to achieve NVQ level 2 & NVQ level 3 in plant maintenance. Additional on the job training will include CPCS Appointed Person, Lift Supervisor, Slinger Signaller, Crawler crane Operator, IPAF, CETOP Hydraulics, LEEA Accredited courses.
Learn to rig, service and perform repairs on hydraulic crawler cranes.
Carry out preventative maintenance and servicing on crawler cranes.
Maintain daily records using PDA systems to record all inspections, servicing and repairs.
Assist and learn how to carry out fault diagnosis.
Maintain high standards of health and safety at all times.
Be flexible to work away from home and extended hours to assist with breakdowns, this may include working weekends as and when required, a flexible attitude is essential.
Perform servicing, maintenance on plant in the workshop and yard as required.
Work efficiently in a team and as an individual.
Undertake other duties that management may reasonably request.
Skills
Technically minded and learn to carry out fault diagnosis and repairs on mechanical, electrical, hydraulic and pneumatic systems on crawler cranes.
Ability to work well in a team with good communication skills.
A desire to learn new skills with a good attention to detail ensuring inspections are completed to the highest standards.
It is expected that all employees demonstrate behaviours that align with our company values and show enthusiasm to develop their career with Delden Cranes. Remuneration package is dependent on skills and experience.
For more information or to submit your CV for consideration please fill in the form below or email hseq@deldencranes.co.uk.